Mitsubishi Electric & Electronics USA, Inc.
5900-A Katella Avenue
Cypress, CA 90630-5019
(714) 220-2500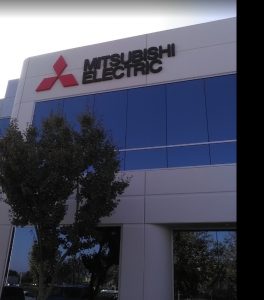 Mitsubishi Electric US welcomes your feedback. Please use the form below to submit comments, questions or requests for more information about any of our companies or products. Please be sure to include your email address in the space below.